You probably don't need anymore reminders about the importance of quality service with your vehicle, whether it's an EV like a Chevy Bolt or a truck like a Silverado 1500. But knowing that's something your car, truck or SUV requires on a routine basis, you'll love seeing how convenient we make maintenance and repair work here at our Burlington, NC Chevy dealership. If you're due for an oil change, tire rotation or inspection this fall, schedule a service visit with us today and we'll be happy to get you started.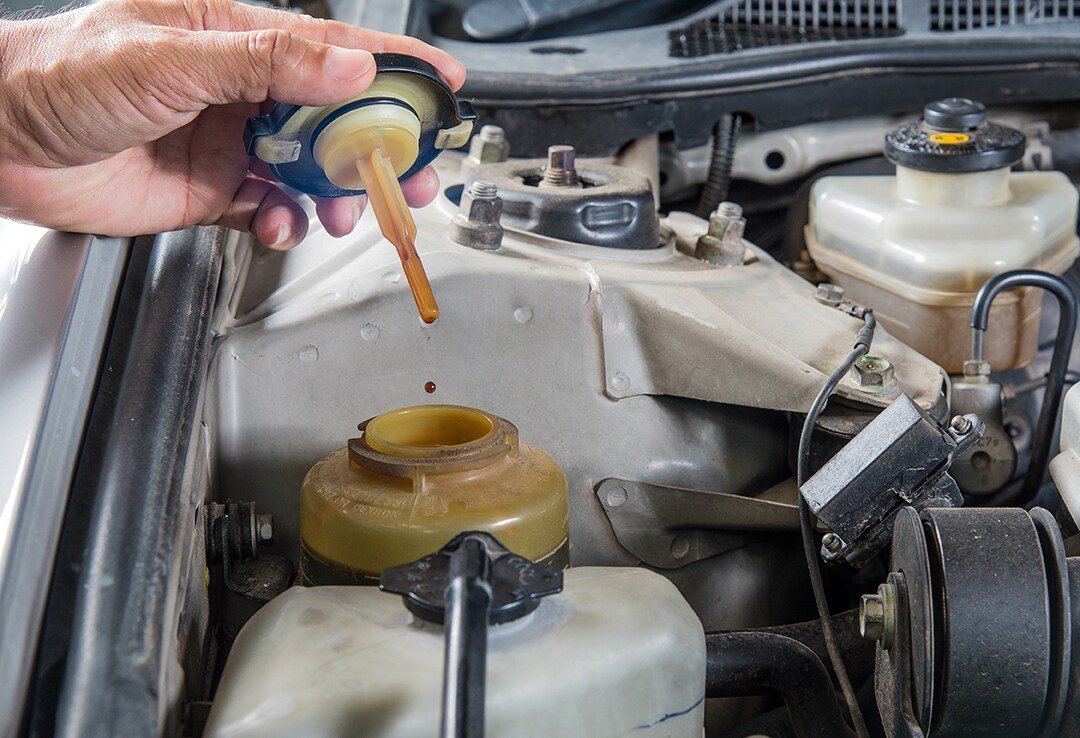 Before the holiday season is fully underway, it's a great time to bring your Chevy into our service center in Burlington. You'll have all your car's important systems checked on: brakes, transmission, engine and the electric components that are crucial for your driver assistance technology, infotainment systems and all the other electronics like blinkers, headlights and more in your car. With our expert-level service technicians observing everything that's going on - and potentially about to be a problem – you'll be able to drive with more confidence around North Carolina in a Chevy model that's been looked over by the best of the best.
While needing to make appointments and spending more money on a Chevy car, truck or SUV that you've already invested a lot in may seem like a hassle, remember, it's all for keeping its value at its highest point for as long as possible. To make each and every visit for maintenance or repairs more palatable, we offer these impressive service specials on a regular basis. Find the coupon that corresponds to the specific service appointment you're coming in for, or use one of our regularly offered general specials that save you an amount based on how much your visit costs.
When it comes to service, Modern Chevrolet of Burlington makes it easy, so schedule an appointment today and we'll gladly get you started.